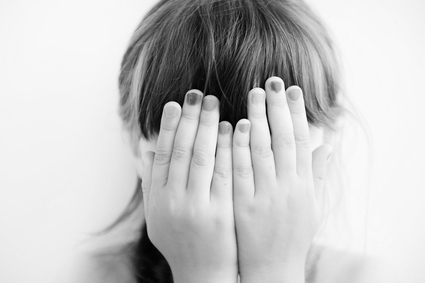 There is a lot of suffering in this world.
I didn't really see the suffering much before Jud died. Maybe it's because blinders from the "good life" kept me from noticing it. Maybe it's because I couldn't relate to the deep pain around me as much as I do now. Maybe it's because my life with Judson has now given me a front row seat to the suffering that's always been there. Maybe it's because the suffering has actually increased.  Maybe all these factors played a role. Whatever the case, I didn't really see or feel the suffering in this world prior to Jud's sickness.
But I sure see and feel it now. My blinders are off. I notice the heartache. I'm pierced by the sorrow. I recognize the evil. I witness the brokenness. I identify the pain. I observe the agony.
I'm glad I see it. I'm glad I feel it. It makes me want Jesus all the more. The suffering in this world leads me to the feet of Jesus.
I just want Jesus.
You're suffering now, but justice is on the way, when Jesus appears…
~ 2 Thessalonians 1:6-7 (MSG)