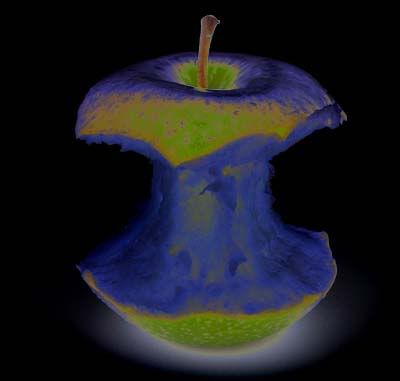 I continue to be so tender and sensitive with matters of the heart since losing Judson. Though some of my struggles are unrelated to him, even the slightest bit of tension, interpersonal challenge, or other difficult circumstance weighs more heavily in my soul than I ever experienced before. What would probably have struck me like a pebble previously, now hits me like a boulder.
As I was making dinner in the kitchen tonight, feeling a heavy weight of pain after a fairly innocuous but difficult interaction with someone, I realized that the significance of what I was feeling was actually unrelated to the circumstance that just occurred. When it came down to it, the weight I felt could be traced directly back to missing my Mr. Handsome. My experience with this friend had simply pricked me, but every prick seems to strike my gaping wound.
With this realization, instead of mulling over the difficult interaction, which would be my normal tendency, I stopped cooking, went down to my computer, turned on a video of Jud, and let the tears flow. It was like going straight to the source of my pain rather than being consumed with peripheral issues. And in cleansing the core of my emotions, it seemed to help put all my other challenges into perspective.