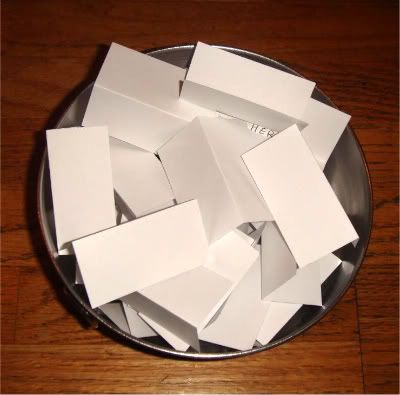 Thank you to everyone who posted a comment on my 500th blog. I am always grateful whenever I discover a new comment for something I have written and it was especially fun to put so many names in a bowl for the drawing.
Drake had the privilege of drawing the names of the two recipents. So if your name wasn't selected, you can blame him. 🙂
Anna Hamp and Kristy McGuire
I appreciate the support of everyone who entered our drawing and am particularly grateful for your interest in getting a copy of Eyes that See. Thank you for being readers of my blog!