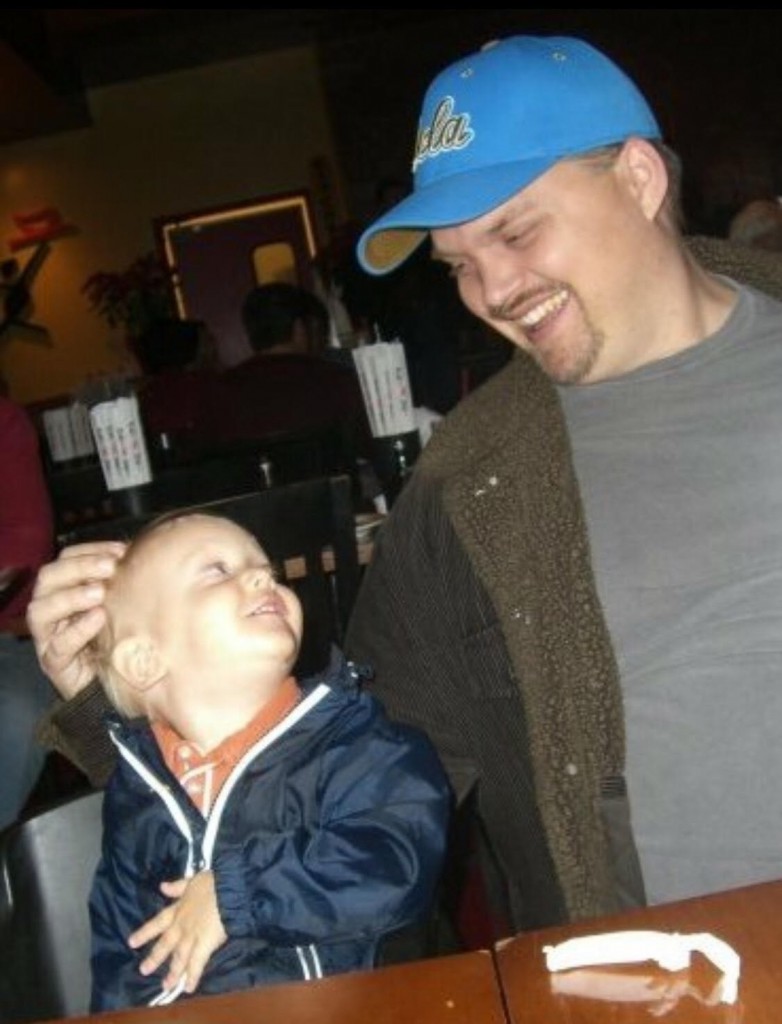 Dear Judson,
So much has changed these last eight years! When you left, my heart was so broken. I had been grievously wounded, and I wasn't sure to what degree I would heal or what kind of joy I would find in life without you.
Over time, I've had to learn to live without you. For a long time, that was really, really hard. But I've gradually learned to embrace and enjoy life for all that it is, especially in the last two years. I've learned to accept the reality of your absence and have come to enjoy what I have. My life with God, with our family, with our church community, in Woodbridge, and at my job is rich and good.
But it is still without you. Our family is awesome, but you're not there. I delight in being a father, but I have no idea what it would be like to father you at almost ten years old. I don't exactly know what I'm missing, but I know it's got to be amazing, as I experience the delight of life with your mom and sister and remember the joy of being with you. The richness of all that I have vividly demonstrates the gravity of your loss. It's staggering!
The reality is that I'll never fully know all that I've lost. But I do cling to the blessed hope and rejoice that being with Jesus will mean that I am with you. I can't wait to see you!
So as long as I remain here, I do so with joy and longing: joy because of the way the Father has graced me and longing for the opportunity to see you again, my beloved son.
I love you and miss you!
With all my heart,
Daddy