OLD TESTAMENT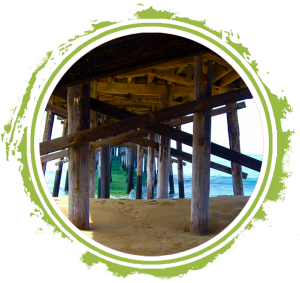 Deuteronomy 15:11
For there will never cease to be poor in the land. Therefore I command you, "You shall open wide your hand to your brother, to the needy and to the poor, in your land."
Psalm 33:5
The LORD loves righteousness and justice; the earth is full of his unfailing love.
Psalm 106:3
Blessed are they who maintain justice, who constantly do what is right.
Proverbs 17:17
A friend loves at all times, and a brother is born for adversity. 
Proverbs 18:24
A man of many companions may come to ruin, but there is a friend who sticks closer than a brother.
Ecclesiastes 4:9-10
If one falls down, his friend can help him up. But pity the man who falls and has no one to help him up!
Isaiah 58:10
If you spend yourselves on behalf of the hungry and satisfy the needs of the oppressed, then your light will rise in the darkness, and your night will become like the noonday. 
Isaiah 61:1
The Spirit of the Sovereign LORD is on me, because the LORD has anointed me to preach good news to the poor. He has sent me to bind up the brokenhearted, to proclaim freedom for the captives and release from darkness for the prisoners.
Jeremiah 22:3
Thus says the Lord: Do justice and righteousness, and deliver from the hand of the oppressor him who has been robbed. And do no wrong or violence to the resident alien, the fatherless, and the widow, nor shed innocent blood in this place.
Micah 6:8
He has showed you, O man, what is good. And what does the LORD require of you? To act justly and to love mercy and to walk humbly with your God.
Zechariah 7:9
This is what the LORD Almighty says: "Administer true justice; show mercy and compassion to one another."