STREET TEAMS
A Street Team is a homegrown movement that begins with YOU! It's an organic effort, using your circle of influence, your passion, and your personal gifts and talents to support Judson's Legacy.
Street Teams are the backbone of our organization as they share the hope of Jud's life, help spread awareness of Krabbe disease, generate funding for the cause, and ultimately make a difference around the world in communities we could never reach on our own.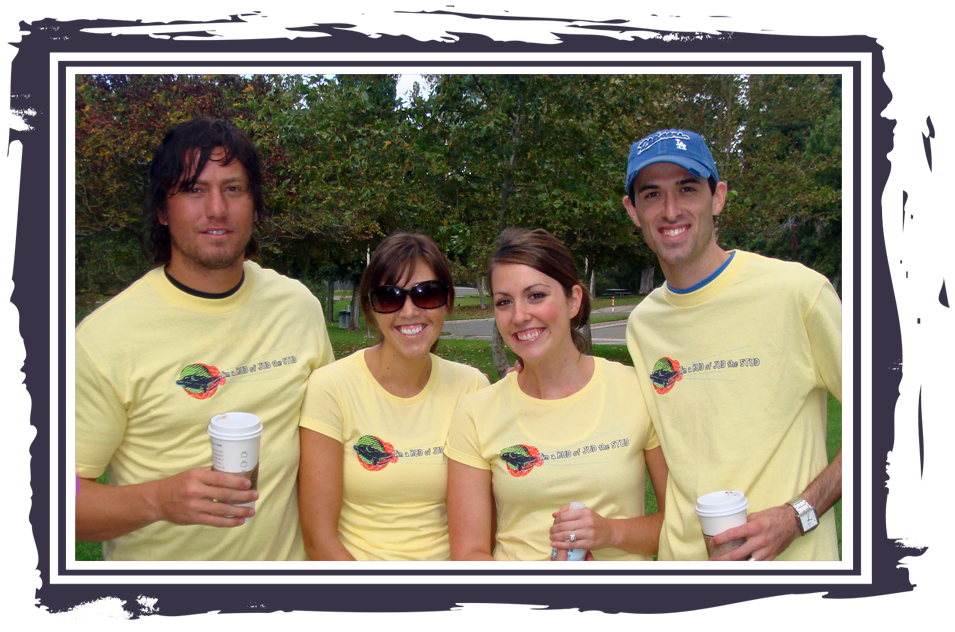 Anyone can develop a street team!
Some of our Street Teams have consisted of:
"Eyes that See" Book Club Discussions
"Dress Down Day for Jud"
"Judson's Eyes" Viewing & Discussion Events
Benefit Comedy Show
Craft & Jewelry Parties benefiting Judson's Legacy
Library Book Donations with Bookplates sharing Jud's story
Roaming Raffles
Student Research Papers About Judson and Krabbe Disease
Garage and Yard Sales
Child Lemonade Stand
Video Tributes
Wristband Promotions
The possibilities are endless…
If you have an idea for a Judson's Legacy Street Team, email us so we can support you in whatever way possible. Thank you for wanting to help us make a difference!