SHARE JUDSON'S LEGACY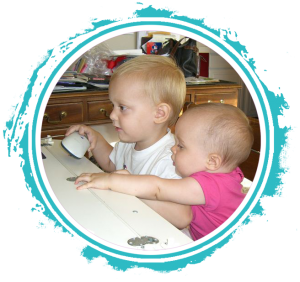 Facebook, Twitter, Pinterest, YouTube, Instagram, Google+, Tumblr, Email, etc. are POWERFUL tools for making a difference…right at our fingertips. Internet and social media movements have the potential to change lives. With your help we can start a movement…a movement that can bring greater hope through Jud's story, raise more awareness of Krabbe disease, affect the lives of leukodystrophy kids, and change hearts!
By liking and sharing our content via social media you can help raise awareness of Judson's story and Krabbe disease to potentially MILLIONS of people!
Like, share, tweet, pin, and more…consider sharing the following content via social media:
Or any other page that touches your heart!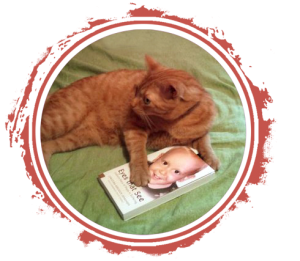 ---
Book Reviews
If you've read and been touched by Eyes that See: Judson's Story of Hope in Suffering, book reviews are an effective means for encouraging other readers. Please consider taking a moment to write a review and hit "like" at: