RESHAPING MY PERSPECTIVE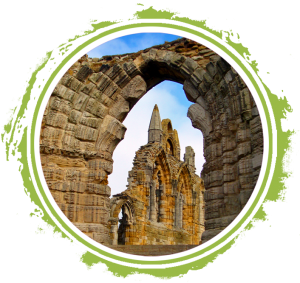 By: Christina Levasheff, Judson's Mom
I am not, by nature, the eternal optimist.  I sheepishly admit that my cup often feels half empty; I see first the clouds in the sky before I catch a glimpse of the silver lining.  So in losing Judson I have struggled to maintain perspective; much in my life has looked bleak and felt hopeless.
Yet, over and over again God has impressed upon my heart the power of gratitude to reshape and transform my outlook and attitude.  I have come to believe that the degree to which I am grateful corresponds to the health of my perspective.
In everything give thanks;
For this is God's will for you in Christ Jesus .  (1 Thessalonians 5:18)
We are called to gratitude again and again in God's Word, which, over time, I have come to embrace as God graciously inviting me into a sweeter life.  The prevailing belief of our culture is that we deserve more than we have, that the best things in life should rightfully be ours, and that we shouldn't have to struggle.  This attitude of entitlement has seeped into many aspects of our society, ultimately sowing dissatisfaction, discontentment, and self-pity.
But a life of gratitude acknowledges that all I have is a gift, right down to my every breath.   I deserve nothing.  I have no rightful claim to anything.  And I am entitled to zilch in this life. When I allow my heart to be shaped by this perspective, it tends to breed greater contentment in me, despite my circumstances.
However, there are times, especially in the bleakest of days, where gratitude has required discipline; it's like a muscle I've needed to exercise by consciously and methodically focusing on being thankful, deliberately taking time to consider the many blessings I've been given.
Through the loss of my boy, the lies of entitlement, and all their destructive power, have been hauntingly exposed to me.  I've had to realize that everything I have, right down to my son's very breath, is a gift.  I've had the choice to either believe I was robbed of life with my boy and I deserved more, or to recognize that every moment I was given with him is a gift beyond measure.
As we grow in gratitude, no matter the circumstances, peace, contentment, and joy have greater room to flourish.